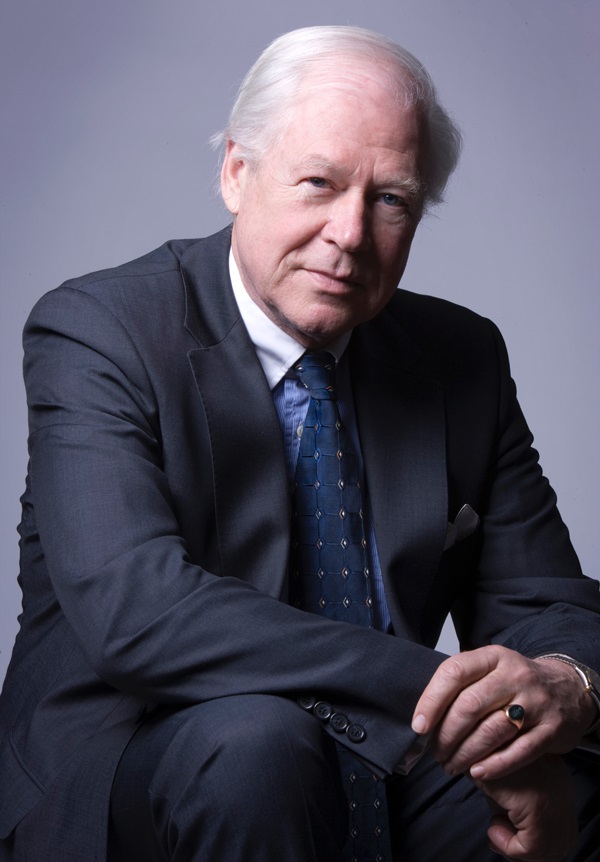 Curriculum Vitae (Short version)
Gilbert NolstTrenité's special interest in surgery of the nose started during his ENT residency, when he was carrying out experimental work on implants in a growing nasal septum.
As former head of the Rotterdam Cleft Palate Center, he became deeply involved in the highly challenging secondary rhinoplasty for cleft-lip patients.
In his enthusiasm for facial plastic surgery, and in particular for rhinoplasty, he gave many lectures, live surgery demonstrations on the subject all over the world  and designed various specific rhinoplasty instruments.
He is the editor  of  "Rhinoplasty", a practical guide to functional and aesthetic surgery of the nose. The  third edition came with an interactive DVD ROM with 4 hours of live surgery.
He was one of the editors in chief of Facial Plastic Surgery Monographs and member of the editorial board of Archives of  Facial Plastic Surgery (AMA Journal). He contributed too many international textbooks and peer reviewed medical journals.
He established an annual International Course on Modern Rhinoplasty Techniques in Amsterdam. He also established a mid European course at the University of Pécs in Hungary, for which he received the Gold Medal of the University, and was appointed Guest Professor.
He became honorary member of the Hungarian, South African and Belgian ENT societies and received several awards. He is guest professor at the University of Ghent, Belgium and was honorary guest professor for Rhinofest at the Mayo Clinic's USA.
Professor Nolst Trenité is past president of the European Academy of Facial Plastic Surgery, and also past president of the International Federation of Facial Plastic Surgery Societies …