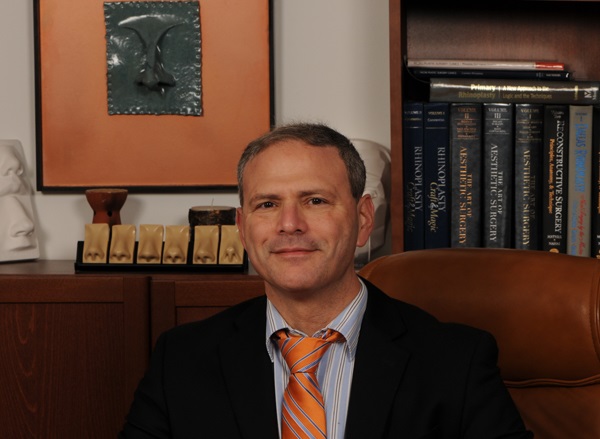 The Dr Olivier Gerbault
Dr. Olivier Gerbault created the Polyclical Aesthetic Marigny-Vincennes in 2004, with the aim of making it a center of excellence in surgery and aesthetic medicine. The spirit of the Aesthetic Polyclical Marigny-Vincennes is to ensure our patients maximum reliability and safety in interventions thanks to the latest advances and innovations in the medical and surgical fields.
Dr. Olivier Gerbault is qualified with the council of the order of doctors in plastic surgery and reconstructive aesthetics. He is registered on the board of the Val de Marne
Specialization:
* Primary and secondary rhinoplasties, aesthetic and functional.
* Breast surgery, including primary and secondary breast augmentation.
* Facial rejuvenation surgery, including endoscopic surgery that minimizes scarring and subsequent surgery.
* Treatment of cellulite, especially by the non-invasive technique of cryolipolysis.
Former intern of the Paris hospitals and former Head of Clinic-Assistant at the Saint-Louis Hospital (Paris). Member of the French Society of Plastic, Reconstructive and Aesthetic Surgery (SOFCPRE); the French Society of Aesthetic and Plastic Surgeons (SOFCEP); the Rhinoplasty Society Rhinoplasty Society; the Rhinoplasty Society of Europe; the International Society of Aesthetic and Plastic Surgery (ISAPS); the American Society of Aesthetic & Plastic Surgery (ASAPS)