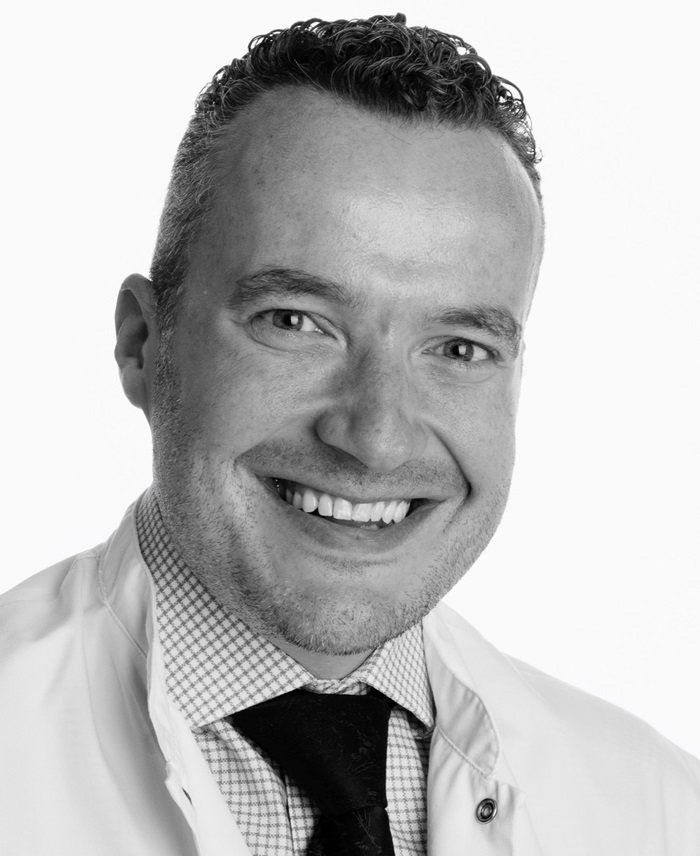 Prof. Dr. Benoit Hendrickx graduated summa cum laude in medicine at the University of Leuven in Belgium. He obtained his specialist degree in plastic surgery after training and fellowships in Belgium, the UK and Australia with a focus on microsurgery and cosmetic surgery. Meanwhile, he also obtained a PhD in biomedical sciences on the application of human blood derived progenitor cells in wound healing and skin tissue engineering.
He currently holds a consultant position as associate professor in plastic surgery at the Brussels University Hospital (UZ Brussel) and has two private practices, one Knokke and one Brussels. His focus is on breast and body contouring surgery, as well as facial surgical and non-surgical aesthetics.  He is the author of many scientific and clinical publications and developed a profound interest in facial anatomy and injectables. He is teacher at many facial anatomy fresh cadaver dissection and injectable courses and organizer of several meetings on facial aesthetics and rhinoplasty. With this background, he acts as a consultant to several companies in the cosmetic field and is he developing new technologies to increase safety for injectables.
Prof. Dr. Hendrickx is a board member of the Royal Belgian Society of Plastic Surgery (RBSPS), a member of the International Society of Aesthetic Plastic Surgeons (ISAPS), the European Association of Plastic Surgeons (EURAPS) and the American Association of Plastic Surgeons (AAPS) and associate editor of the Plastic and Reconstructive Surgery-Global Open journal (PRS-GO).